How Do I Start?
There are a few qualities that are particularly in demand for location-ready homes: Large rooms that "flow" from one to another. Lots of light. Neutral colors. Simple furnishings without heavy draperies or rugs. Large open kitchens with attached family rooms. If this describes your home, contact us to talk about listing.
Who Takes The Photographs?
Once we have seen preliminary pictures of your home and agree to add it to our Location Library, we will make an appointment to photograph the house. We will go over the preparations needed for us to professionally shoot every room, including bedrooms and bathrooms.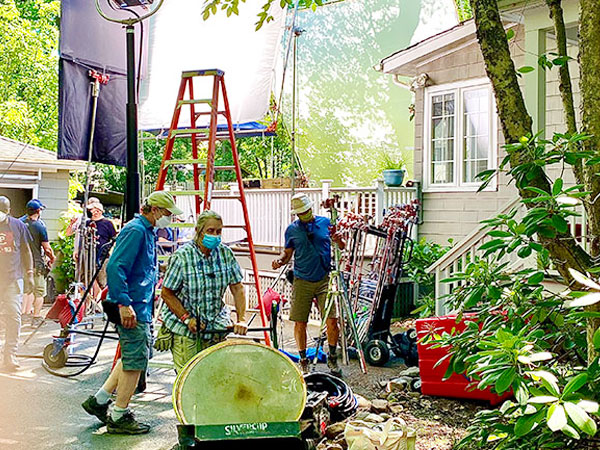 What Happens Next?
After we take the pictures of your home, we will add them to our Location Library at scoutsource.com. Your home is never identified by name or address, but by a code which we use in all our transactions. We will walk you through the scouting and filming processes.